Christine Beal Dunst is the CEO and Co-founder of Embody Wellness Company and we had the chance to sit down and chat with her about her journey from the corporate world to the wellness world - from working for others to working for herself - and we are so excited to share! So enjoy….
1. What has your journey from the corporate world to the wellness world been like? What did you do incorporate? How did you decide to start Embody?
It was a long and winding road but was always tied together with a desire to serve.
I was in the marketing, strategy and the policy side of healthcare for 15 years prior to nutrition school. My undergrad degree is in Health Policy and Management and my Masters Degree in Health Policy and Business from New York University.
My career started in strategy consulting at Accenture and PricewaterhouseCoopers. I then worked internally as the Manager of Market Strategy and Venture Development at Kaiser Permanente, a large integrated delivery system in Colorado, where we started various ventures including their first alternative wellness center with acupuncture and massage (this was 15 years ago!). The writing was on the wall. My passion was to break out of the traditional view of healthcare/"sick-care" and focus on prevention, well-being and merging the best of eastern and western medicine.
After Kaiser, I transitioned to the Marketing and Communications Director at an NYC Healthcare Non-Profit and then five years as Market Strategy Director at Pfizer before going back to nutrition school.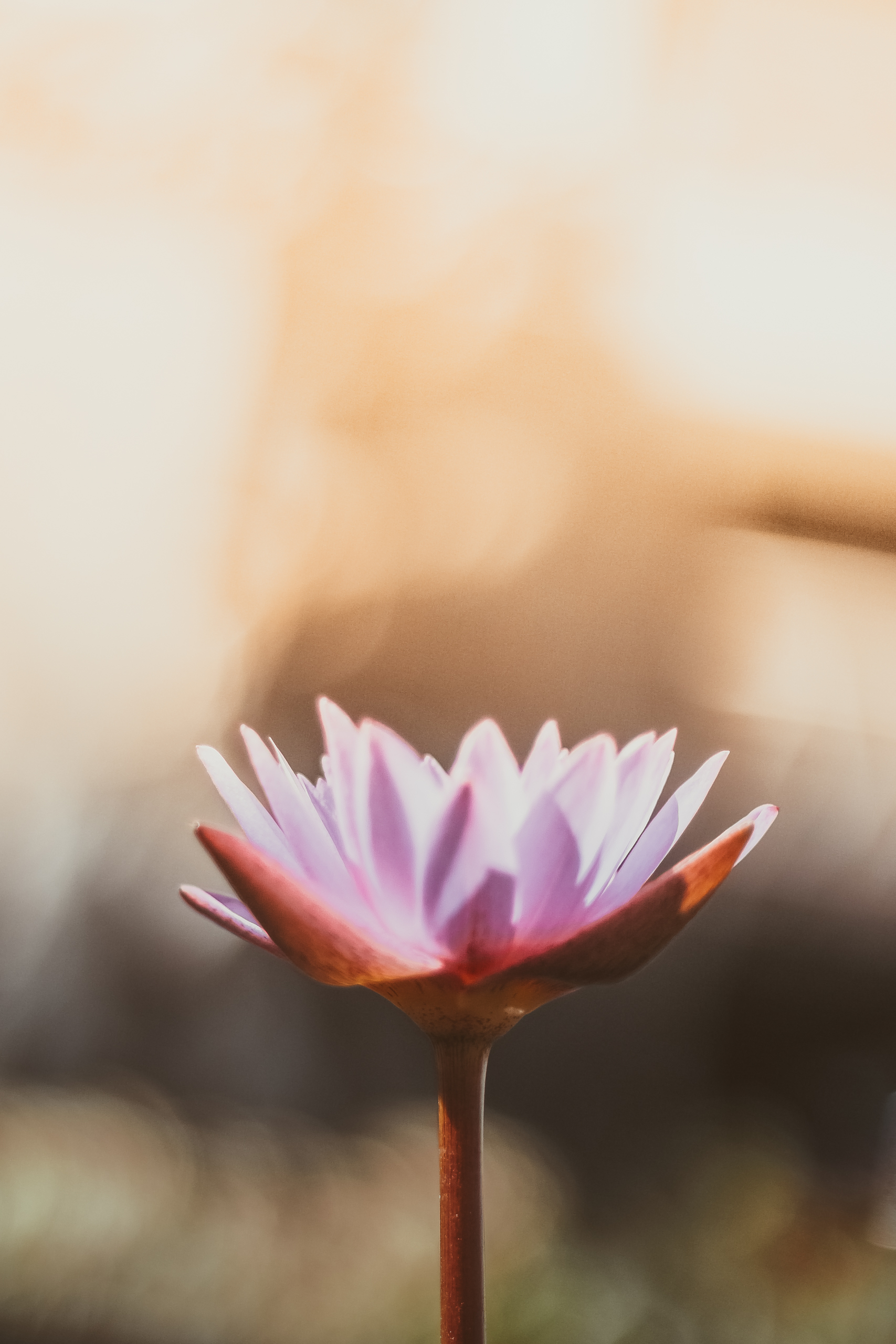 On a personal level, I found yoga and meditation in my early twenties, after having an unhealthy relationship with food and used it as a way to feel in control, instead of for nourishment and joy. These practices fundamentally shifted how I treated and viewed myself. It helped me repair my relationship with food and my relationship with myself.
Fast forward to my mid twenties and thirties, I was still living in NYC, working long hours and climbing the corporate ladder. I now had a healthy relationship with food, but didn't understand which foods were healthy for my body. I lived on processed veggie burgers, diet coke, cheese, restaurant meals and take-out. The stress of work, lack of healthy meals and an active social life left me diagnosed with several stress-related illnesses like Bell's Palsy and Adrenal Fatigue. My cortisol was also always high. I didn't feel great, but kept on moving forward and trying things here and there that were "healthy." When I hit 34, I tried to get pregnant and had two miscarriages that shook me to the core. I knew I needed to fundamentally change my lifestyle, manage my stress and diet, and look deep inside.
Also during the last 20 years I watched my sister go through a horrible battle with an eating disorder that she did not win. This also motivated me to love myself more, while helping her and others.
All of these moments and some soul-searching led me to heal my body and learn all I could to help others transform their lives. I enrolled in nutrition school after the birth of my daughter, Grace, and met my business partner, Stephanie in school and the rest is history.
Both Stephanie and I both dealt with fertility, worked long hours in high stress/intense jobs, and we had wellness concerns and goals, with little support to work through and accomplish them. We knew there must be a way to blend our passion in wellness with our business expertise to influence the lives of many, all the while being able to raise our children.
We started EMBODY Wellness Company as a concierge service and one stop shop to clients wellness goals that expands beyond just nutrition and focuses on the whole you and getting to the root causes of your challenges. We specialize in holistic weight loss, detoxes and cleanses, meal-planning, hormonal health, gut health, fertility and more! We mainly work with moms but also with their husbands and kids.
After launching 5+ years ago, we've helped hundreds of clients EMBODY holistic wellness, partnered with corporations on wellness programs, provided business consulting to business owners, coaches and practitioners to help them grow, hired new coaches, appeared on TV and more!

2. What do you like the best (and least!) about being an entrepreneur?
Best: I love the freedom of making my own schedule and doing something I love while also being there for the kids. I've always been a self-starter and ultra-motivated so I treat my day as I did when I was working in corporate but now building in so much more time for self-care and joy as both are imperatives for me to feel aligned.
I also adore the community of like-minded businesses and the support of other female entrepreneurs here locally, in NYC, on social media and beyond.
Least: It took me a while to realize I don't have a team helping with all. Working at big corporations we had marketing, PR, my assistant, tech teams, etc. Now it's just Stephanie and I and it took time to shift the mentality and get resourceful to create our own team of designers, web techs, etc. to support us on a budget! It's kinda fun to be resourceful--being an entrepreneur you need to wear MANY hats.
3. Any advice for others making a career change?
Even if you aren't in your ideal job now, find time for the passions that you adore. Finding joy in the present is important when raising your vibration to manifest your next career move.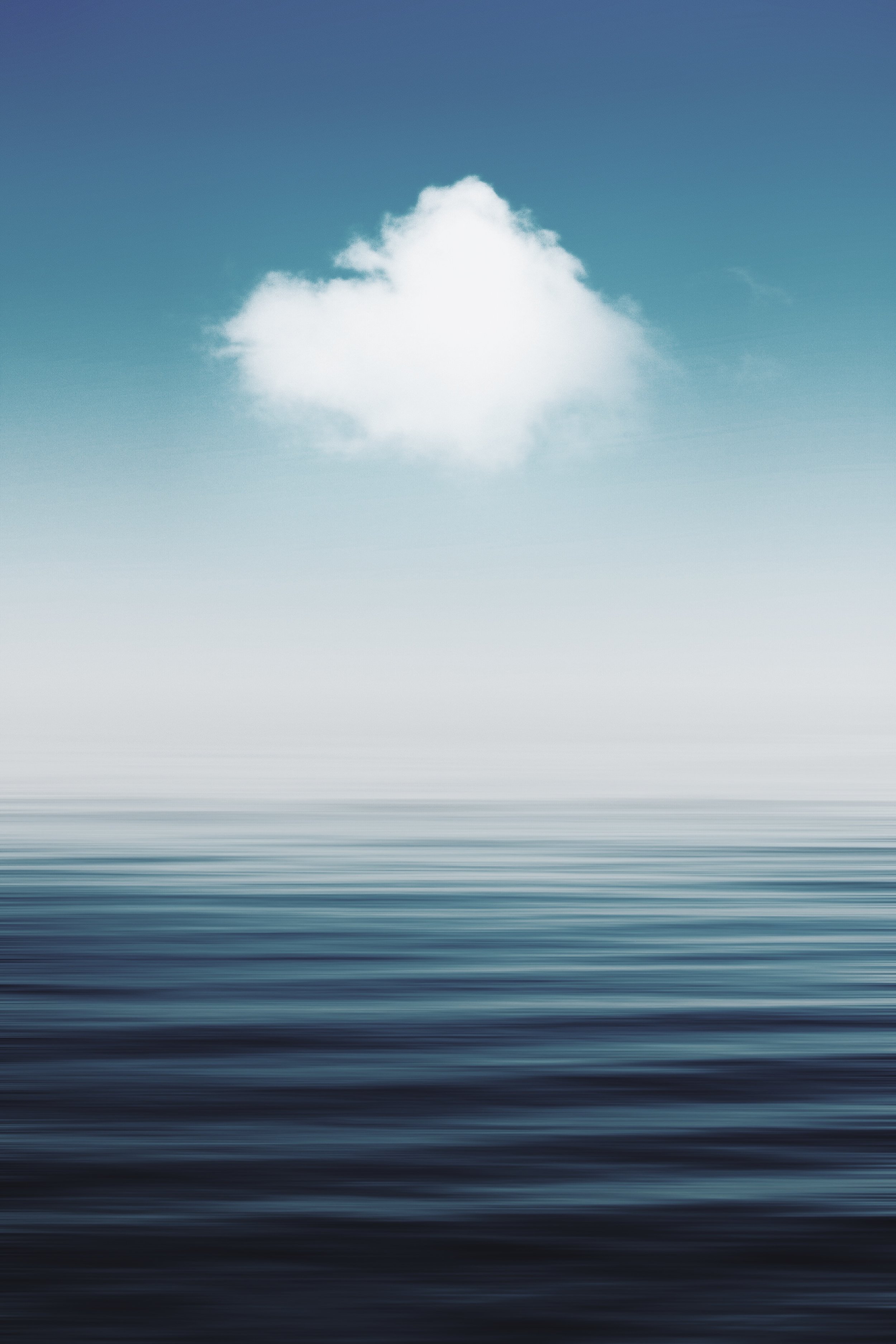 Work on yourself and believe that it IS possible. If you don't believe it, who will?
I got deep into my meditation/yoga practice, worked with mantras, journaled my gratitude daily, read cookbooks and wellness books nightly, enrolled in wellness courses that sparked me before I made the decision to enroll in school. By the way, I had zero clue that I was going to be a health coach either. I just energetically kept putting it out there that I am open to serving the world in a bigger capacity in wellness and had faith that I would see signs.
Also, talk to those in jobs and fields that you want to transition into. I met with so many people in various roles in the wellness space to get a feel of what may resonate best for me and to genuinely get to know them better. We can learn so much from others!
I went down the rabbit hole of FORCING a new career to happen, hours on Linked-In, Indeed, etc., (while working 70 hours at a job I didn't love)....when I let go and made time for what I was passionate about ...life started to flow. It really was when I valued myself enough and my self-care...things started to flow and I got out of my own way.
4. How do you EMBODY wellness and what is your self-care routine?
Embodying wellness goes beyond what you put in your body, it's also what you put on your body and in your mind.
It's a way of embodying a joyful and vibrant life that consists of clean food, clean beauty, de-stressing (for me it's meditation, yoga and deep breathing), sleeping more, daily movement, trusting your intuition, saying NO and talking kindly to yourself are all forms of practicing self-care. Oh, and having fun and being present along your journey is too! It's not about being perfect, it's about being consistent and owning your own worth. Embodying Wellness means so much more than food.
My self-care rituals are my morning gratitude meditation from Gabby Bernstein that is 12 minutes. The second I wake up I sit in bed, press play on my phone and do my meditation which includes deep and slow belly breathing (inhaling what I am grateful for and exhaling it to the world). The breathing alone puts me in a parasympathetic calming state coupled with the high-vibes of gratitude is a beautiful way to begin my day. My kids sometimes come in while I meditate, but it'll all good! After my meditation, I use a few mantras to continue the vibe.
I then body brush + shower. I exfoliate my face and love putting on my face oils. I use to rush through it unconsciously, but now I savor it.
Throughout the day, I make myself nourishment as a way of self-care with clean warming foods, teas and adaptogens. Once again, never perfect!! I love playing high-vibe music and kundalini chants or listening to my favorite podcasts to keep elevated. I'll move everyday. May be a walk in nature, hot yoga, online pilates/barre class, HITT or jumping on my trampoline outside. I love infrared saunas (and deeply believe in the benefits of sweating to release toxins and calm the nervous system), my acupuncturist and other healers and I build them into my routine, as needed. Spending time with fabulous friends and of course quality time with my family uplifts me too. So does quiet time to read.
In between clients, I do the belly breathing again. It's been a game-changer as I realized how much of a chest breather I was.
Overall, I listen to ME and I trust myself--that surely is a form of self-care.
At the end of the night I meditate in my childrens room and then take my beloved Epsom bath with a great book! I finally have ditched my phone at a certain hour and put it in airplane mode. Big step for me! I was kinda obsessed. If my hubby and I watch TV at night, it's a lot of comedians as laughter is a fabulous stress-reliever.
5. What is inspiring you this Fall? (e.g., books, classes, food. etc.?)
Gabby Bernstein's new book, "Super Attractor". I've been following Abraham Hicks teachings for years and I like the vibe and practicality of this book.
Dr. Joe Dispenza books + meditations. I do his "time/space" meditation nightly and try to make time for the "blessing of the energy centers" mediations
Westport Farmers Market, always! Beautiful organic, local and seasonal food inspires me.
Nit Noi Bonebroth (www.nitnoi), fabulous healing love for my gut
Making soups! You'll always see me playing in the kitchen or mixing up some adaptogen elixir.
Nature--I adore CT Fall festivities and just getting OUT. Loving all the local farms in Easton to take the kids too. Devils Den and Trout Brook for hiking, etc.
My Clients--I love seeing transformation and it's a privilege to be on each clients journey. I'm also excited for some new and exciting things in store for EMBODY! Stay tuned.
Thank you for chatting Christine!
Embody Wellness Company, wellness and lifestyle concierge, creates customized holistic wellness programs for 1:1 clients, corporations and business owners. They are based in NYC, CT and the Hamptons and provide a holistic approach to increase energy, decrease stress and naturally reach and sustain your ideal weight. Follow them for everything from holistic nutrition, detoxing, clean recipes, self-care and lifestyle tips to client results: @Embodywellnesscompany; www.embodywellnesscompany.com; cdunst@embodywellnesscompany.com