PRIVATE EVENTS & WORKSHOPS/ Inquire For Pricing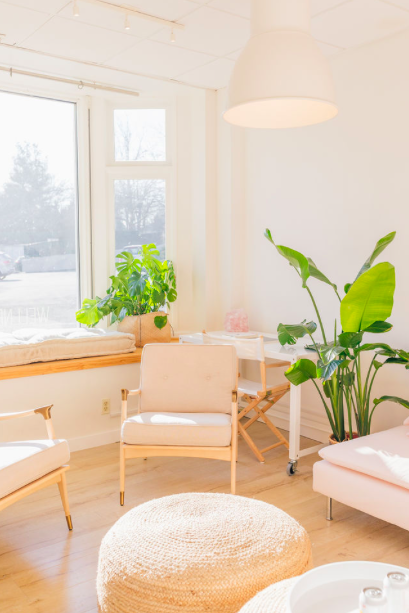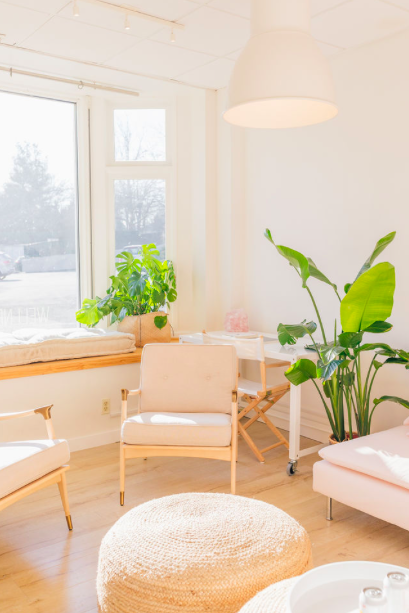 PRIVATE EVENTS & WORKSHOPS/ Inquire For Pricing
A Customized Wellness Event
Create a customized and collaborative wellness event at Inner Light! Ideal for corporate outings, celebrations, and/or intimate gatherings with close friends.
Details:
Centrally located in Darien, CT

A bright and modern aesthetic

Full access to The Saunas (3 IR saunas with chromotherapy)

15% off Gift Cards to The Shop

Cohost with IL Founder Kelly to curate a customized programming

Copromote the event with full access to our social media following and email database

One Inner Light Staff Member in attendance

Features can include Guided Meditations, Wellness Experts, Lite Bites & Organic Wine, Tended Bar with custom CBD-infused cocktails
Price Upon Request.
Maximum capacity 16 people.
Contact info@innerlight-wellness.com to create a personalized, curated, and unforgettable event.