MOTHERHOOD WELLNESS COACHING/ Packages Available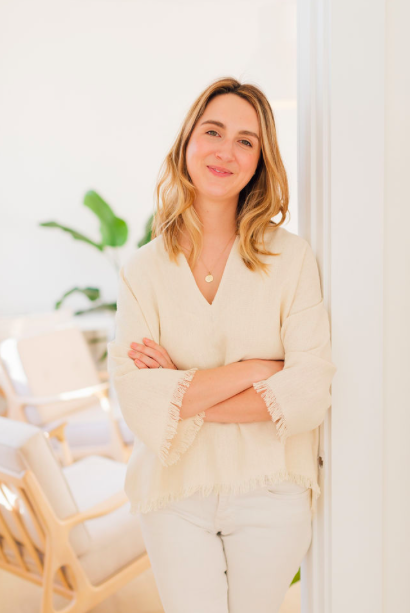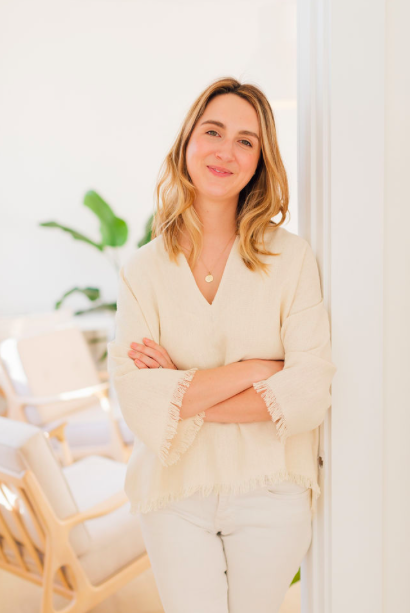 MOTHERHOOD WELLNESS COACHING/ Packages Available
MOTHERHOOD WELLNESS | Personal Coaching & Guidance for New Mothers
As a mother of twins and a wellness entrepreneur, motherhood guide and mentor, Kelly has worked with leading wellness experts, energy healers, and motherhood specialists. She is now sharing her insight and guidance with you as you navigate your own self growth and transformation into becoming, and being, a mother.
Color coaching is also available upon request.
$177 for initial 90-min consult. Personalized action plan included.
$144 for follow up appointments & $888 for an 8 pack of sessions
Virtual, in-home, or in studio appointments available.